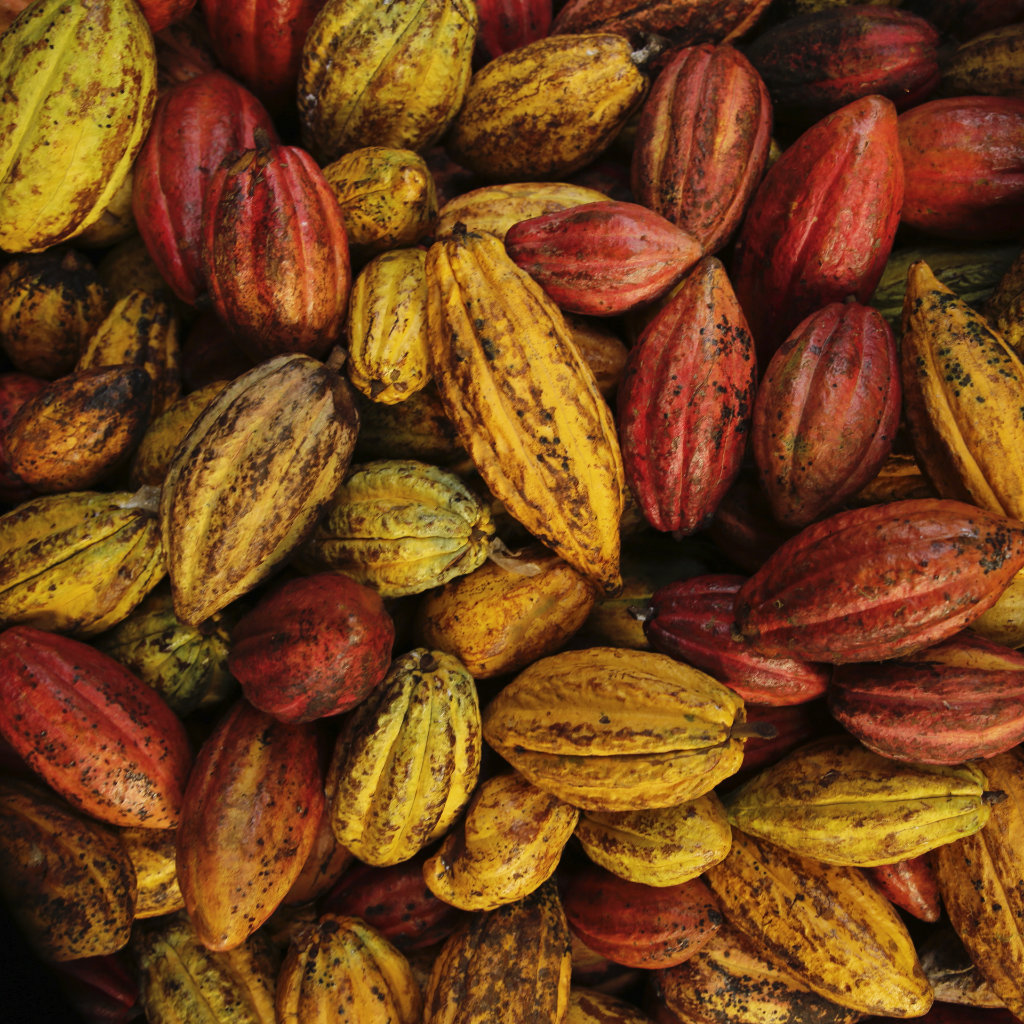 In the Beginning
The Embrace Chocolate story is a personal journey of taste, exploration and experimentation. I had always liked chocolate. On travels around the world, I started noticing chocolate from new and interesting origins. Most of these were dark chocolate bars crafted by small batch producers. The emphasis was on using fine flavour beans and paying the farmer a premium for the high quality.
I was fascinated by the flavours, complexity and uniqueness of these bars and the originality of their packaging. It was a revelation that chocolate with minimal ingredients could taste so pure and have so much character.
I was hooked.
Thus began a journey of exploration and experimentation. And through the process, the idea of making my own bean to bar chocolate took hold. After all, how difficult could it be? Little did I know!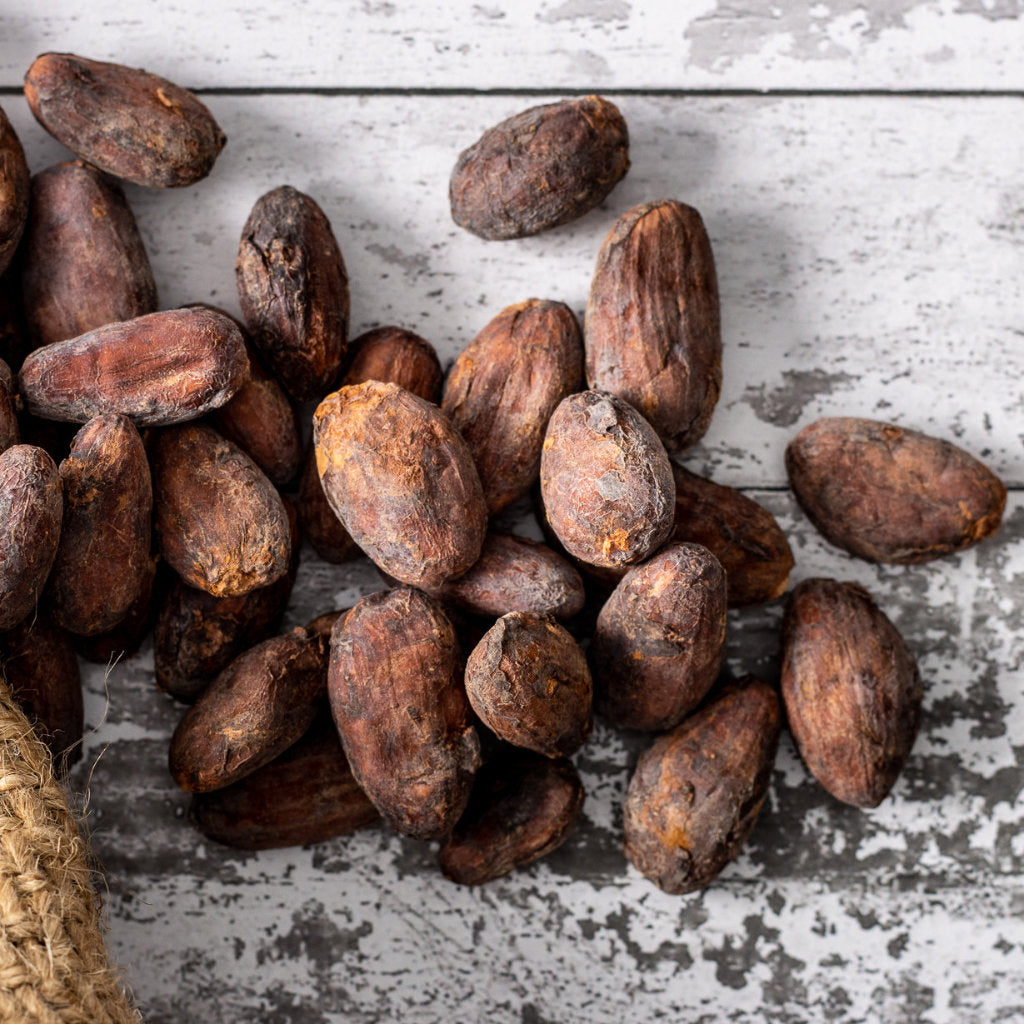 Discovery 
It began with a trip to Bali, where I took my first steps and learnt the basics of making chocolate. Then, I attended the Northwest Chocolate Festival in Seattle, where the world's finest chocolate makers showcased the magic they could draw out of a bean. Finally, I took the plunge by doing an online course conducted by Ecole Chocolat Canada, to learn everything I could about the fascinating history, chemistry and cultivation of the cacao bean. 
When it was time to move from the academic to the practical, my kitchen became my lab — and slowly I discovered that the humble cocoa pod could be as unique as any grape variety in wine, offering up a rich array of flavours, character and subtlety.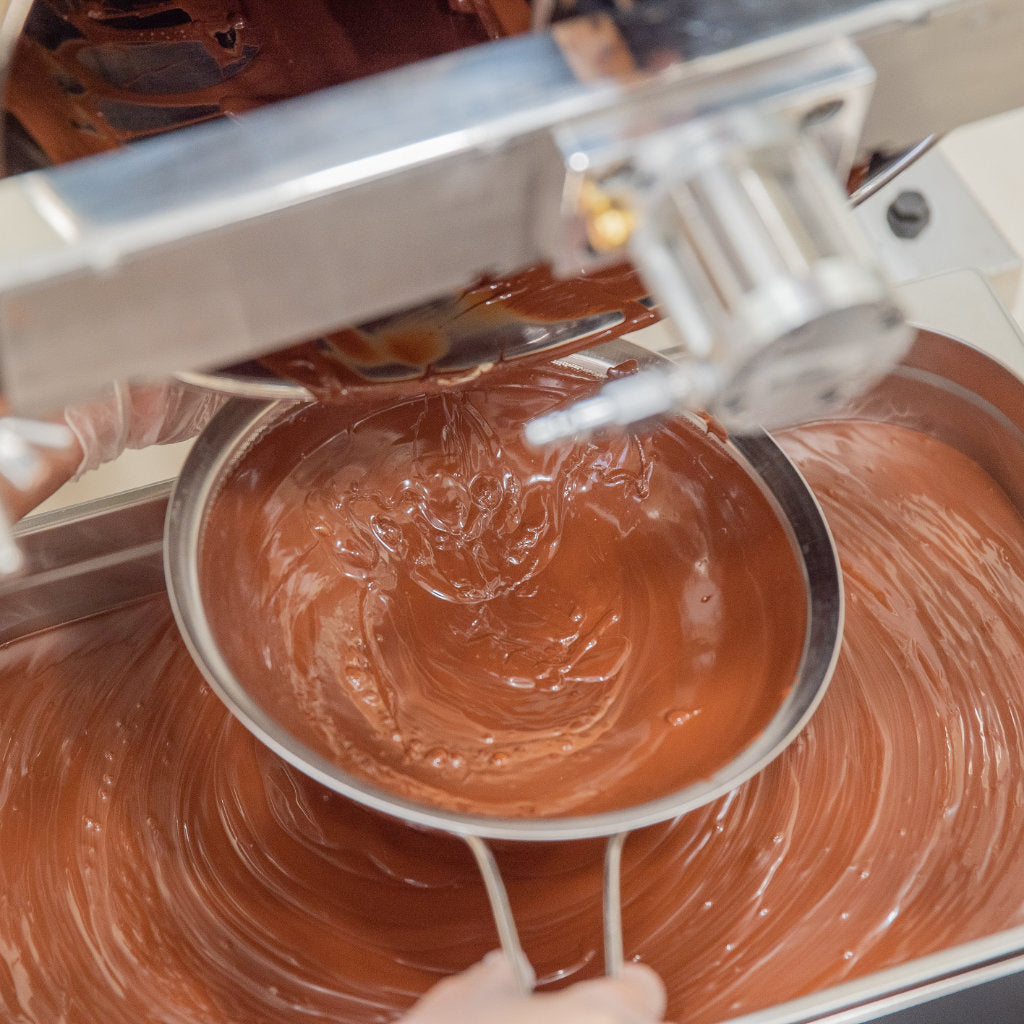 A Business is Born
After subjecting friends and family to the kitchen experiments, it was clear that they were as enthusiastic about eating fine flavour chocolate as I was about making it. But could I make a bean to bar chocolate that would stand alongside those I admired? There was only one way of finding out. It was time to move this passion to my own little chocolate factory.
We moved the operations to a customised space equipped with shiny new bits and bobs. It was no longer a home kitchen; we were getting serious about producing the best chocolate we could. The quality and flavours that friends and their friends had liked had to be exceeded. 
Cacao beans were roasted, winnowed, refined, tempered and moulded. I tasted, friends tasted, friends of friends tasted. Repeat. Repeat. Repeat. 
Until finally, the chocolate was good enough to share with chocolate lovers everywhere. 
Embrace Chocolate was ready to open its doors. 
Namita,
Founder and Chocolate maker.
I have always loved chocolate but only recently have learnt to appreciate it. And Embrace Chocolate has played a huge role in that! This amazing chocolate brand, and Namita - the chocolate maker behind it - bring a deep love and respect for their ingredients, and the craft of fine chocolate making - and it shows in the product! You'll fall in love with chocolate all over again, in a whole new way!
Aniruddha